In a sea of Royal Wedding pics everywhere on the web this weekend (Oh my gosh, could this wedding have looked more perfect!), One Kings Lane posted pics on Instagram and on their website of their refreshed Southampton store for this season. I visited that store last summer while on vacation (Southampton little travel guide below!) and I must say I could have bought pretty much everything in there. Even My finance who does not care much about home decor really liked the decor and the space. Here are some fresh pics taken by One Kings Lane!
Enjoy!
M
---
Dans une mer de photos du mariage royal partout sur le web ce weekend (oh my gosh, est-ce que ce mariage aurait pu avoir l'air plus parfait?), One Kings Lane a publié sur leur compte Instagram, ainsi que sur leur site, des photos de leur magasin de Southampton qui a subi une cure de rafraichissement pour cette saison. J'ai visité ce magasin l'été dernier en vacances (petit guide de voyage de Southampton plus bas!) and je dois avouer que j'aurais pu acheter pas mal tout dans ce magasin. Même mon fiancé qui se fout pas mal de la déco a bien aimé la déco et l'espace. Voici quelques photos fraîchement prises par One Kings Lane!
Au Plaisir!
M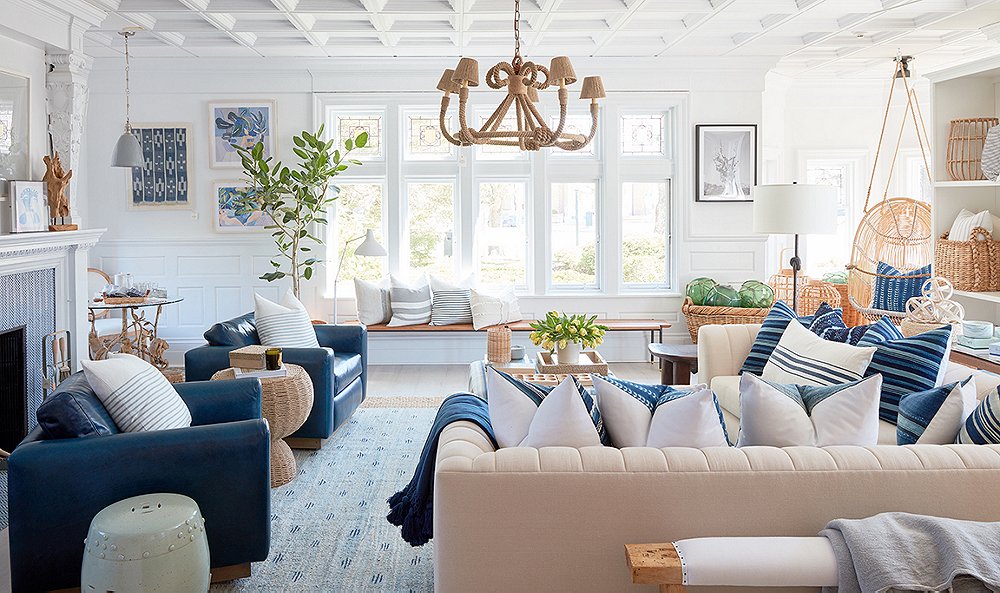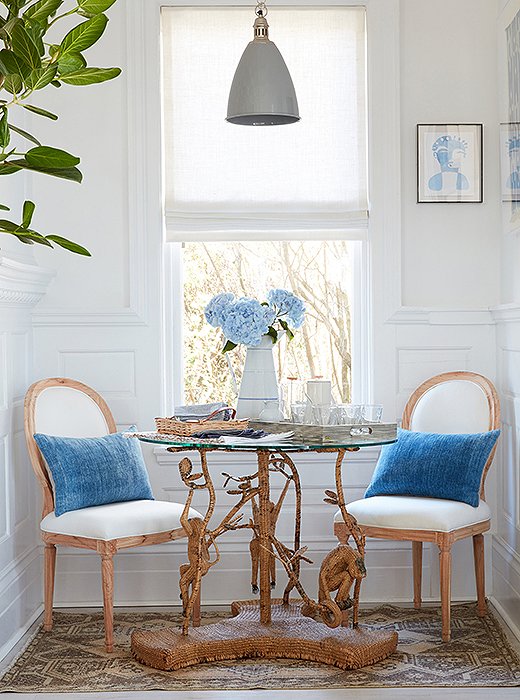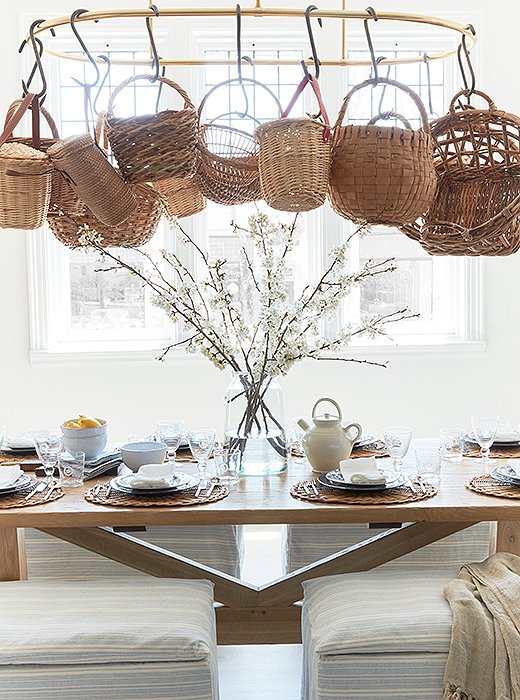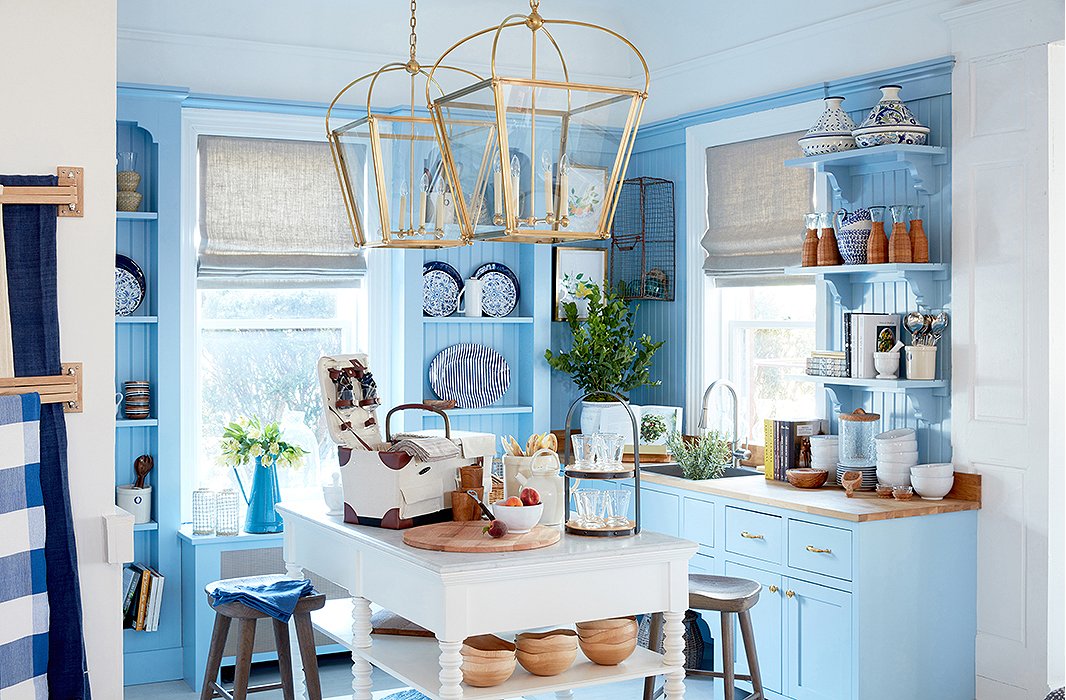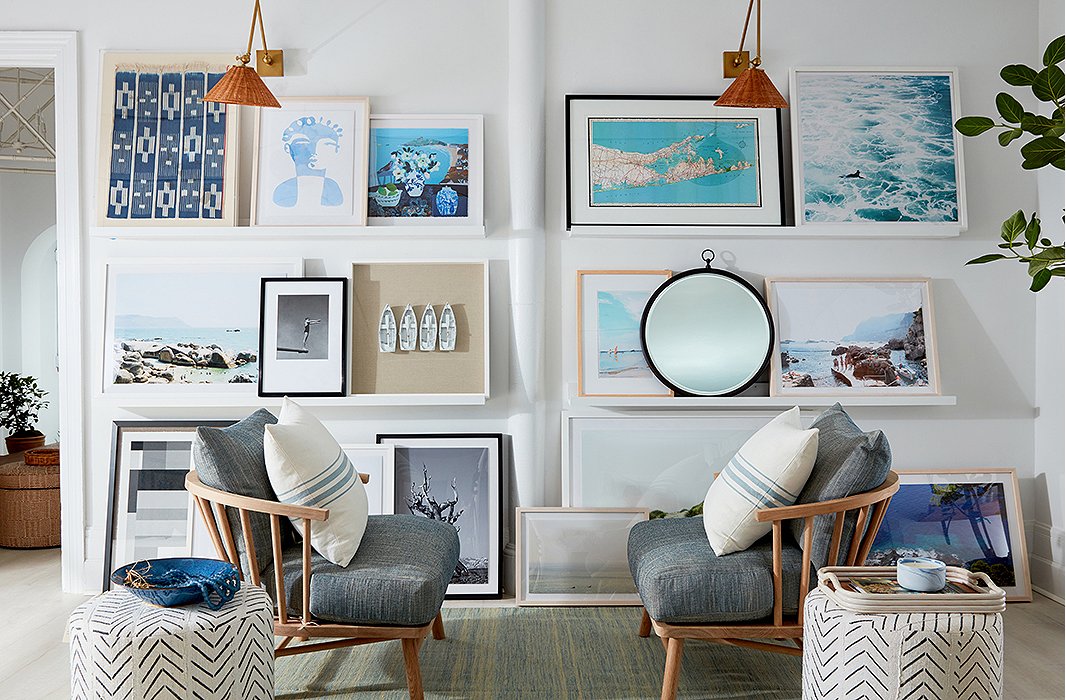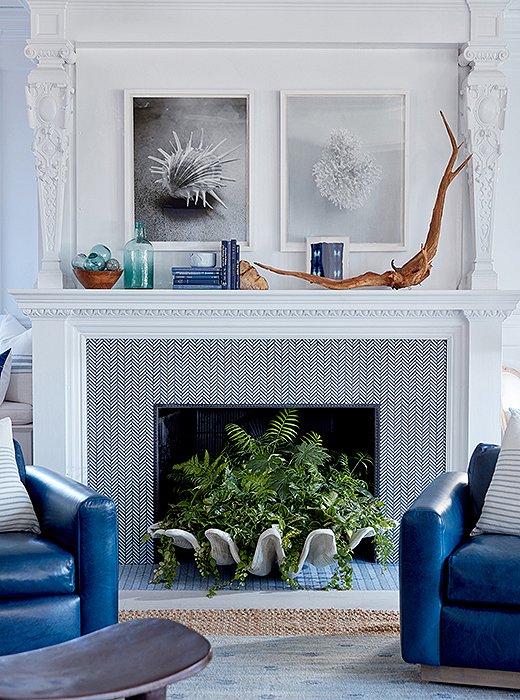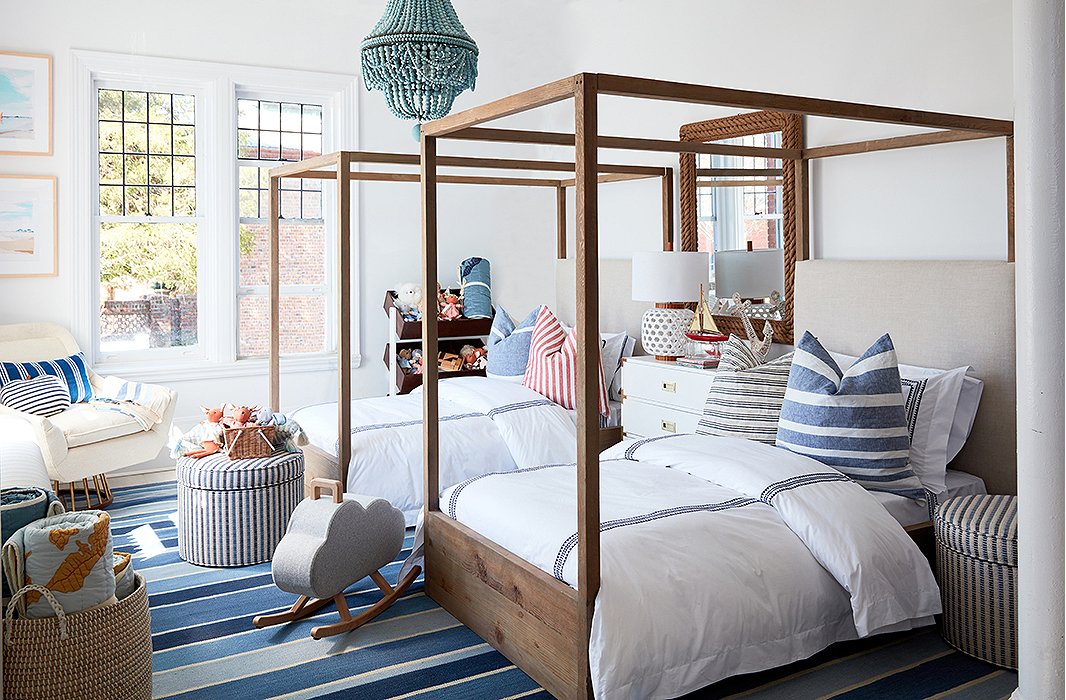 photos: One Kings Lane
Extra! – Mini Southampton Travel Guide! | Extra! – Mini Guide de voyage de Southampton!
Southampton is located on Long Island, about a 2 hour drive (depending on traffic) from NYC – Perfect for a day trip from the Big Apple. For those unfamiliar with this town, think of the house and setting of "Something's gotta give" (love that movie). The beautiful downtown area (where the One Kings Lane store is located) is pefect for walking around and do some shopping. It's also great to walk on the residental streets near downtown to see the gorgeous Hamptons houses. For a beach day, head to Cooper's Beach (one of the best beach in the USA). Parking by the beach is over US$50  for the day ($55 if I remember well) so if you want to save a little and don't mind a 20-ish minute walk, park in a residential street near the core and walk to the beach!
Some (really non-pro) photos of the store and Southampton that I took last year!
---
Southampton se situe à Long Island, environ à 2 heures de route (selon la circulation) de la ville de New York. – C'est parfait pour un voyage d'un jour à partir de la grosse pomme. Peur ceux moins familiers avec cette petite ville, pensez à la maison et au paysage de "Quelque chose d'inattendu" (J'adore ce film). Le très beau petit centre-ville (où le magasin One Kings Lane se situe) est parfait pour marcher et faire un peu de magasinage. C'est aussi super de marcher dans les rues résidentielles près du centre pour observer les magnifiques maisons des Hamptons. Pour une journée de plage, rendez vous à Cooper's Beach (une des plus belles plages aux USA). Se stationner à côté de la plage coûte plus de 50$ US pour la journée (55$ si je me souviens bien), donc si vous voulez sauver un peu et que ça vous ne dérange pas de marcher environ 20 minutes, stationnez vous près du centre et marchez vers la plage!
Quelques photos (vraiment pas pros) du magasin et de Southampton que j'ai prises l'an dernier!